Thinkz

 created Linkz platform
Linkz your IoTs to the ultimate IoTs Global Real-time Network
Global Network
Linkz connects all IoTs worldwide to a global network, making it easy to track and monitor their activities in real-time.
Real-Time IoT Map
With Linkz, we're creating the first-ever real-time IoT map, enabling you to monitor the activities of all connected IoTs on a single dashboard.
Real-Time Insights
Valuable insights into your IoTs' activities, allowing you to identify patterns and improve performance.
Zero touch
Incredibly easy to use, with no need for technical expertise. Simply enter the IoTs' URLs and they'll be integrated into the map automatically.
We've developed the ultimate Zero-Touch Real-Time Solution.
A global data network that can eliminate barriers between IoTs, solve platform fragmentation, and open a new form of data integration.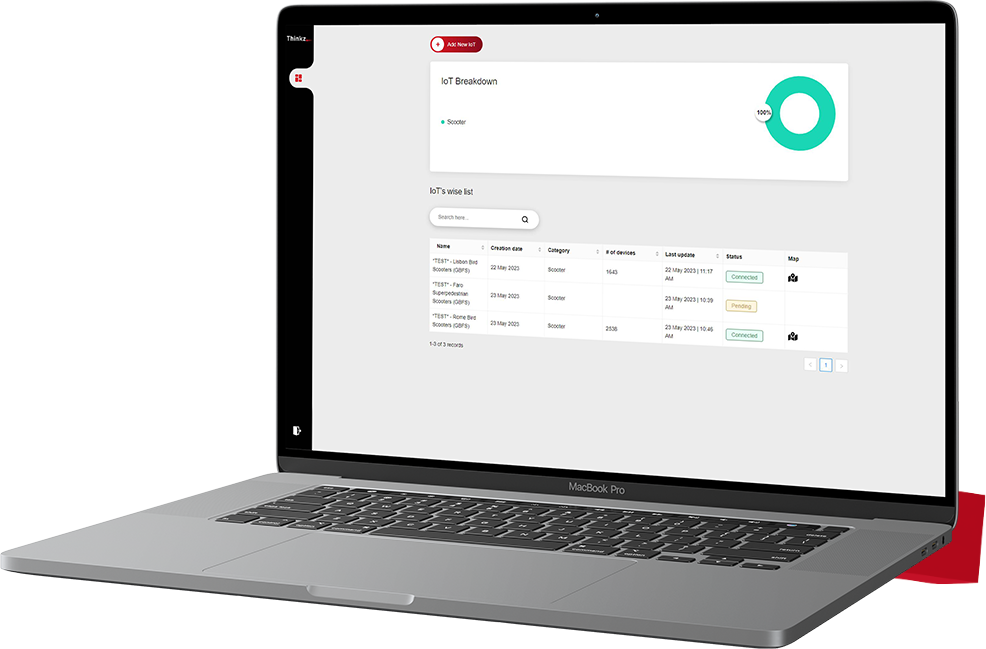 Thinkz

about our technology Connect with the power of real-time verified information.
At Thinkz, we take the authenticity and security of real-time information seriously. That's why we've developed Live Data Verification (LDV) Live Data Verification (LDV), is a patent-pending technology that utilizes Artificial Intelligence to authenticate all incoming data. This ensures that the Real-Time data is constantly verified, protecting against the risk of fake data.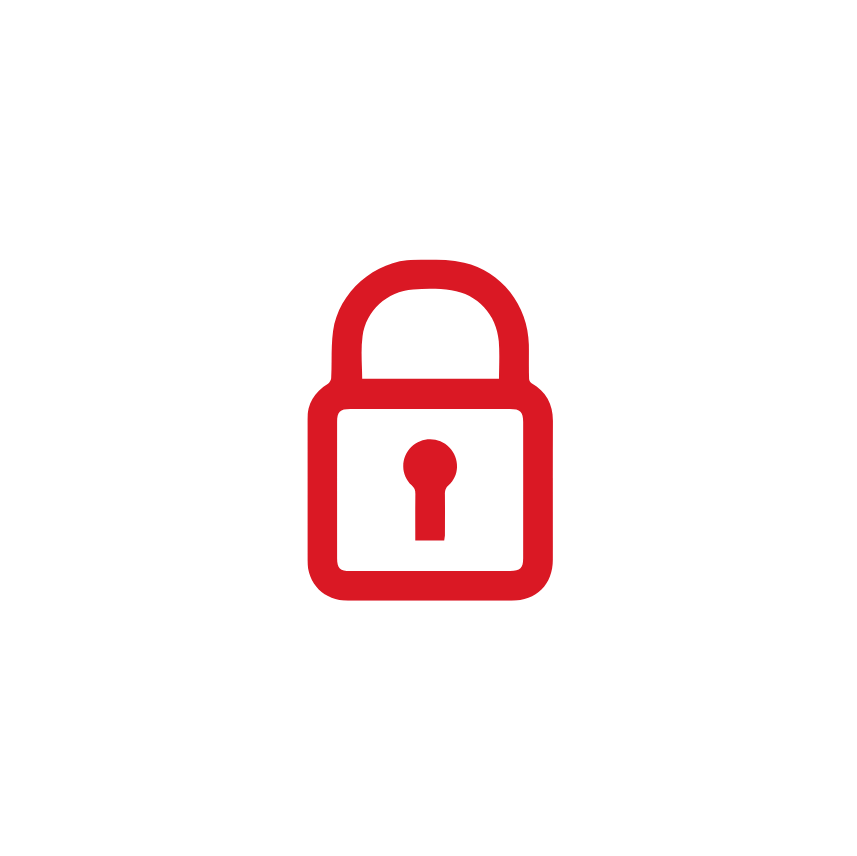 Thinkz commits to privacy and cybersecurity.
With our Live Data Verification (LDV) technology, third parties can access data without compromising the source of the information. LDV is GDPR-compliant and can detect fake data, providing the utmost protection for real-time IoT data. This innovative technology ensures that all parties can access the information they need while maintaining the privacy and security of the data.

Thinkz

we did
Use cases that are already leveraging
the Power of Real-Time Data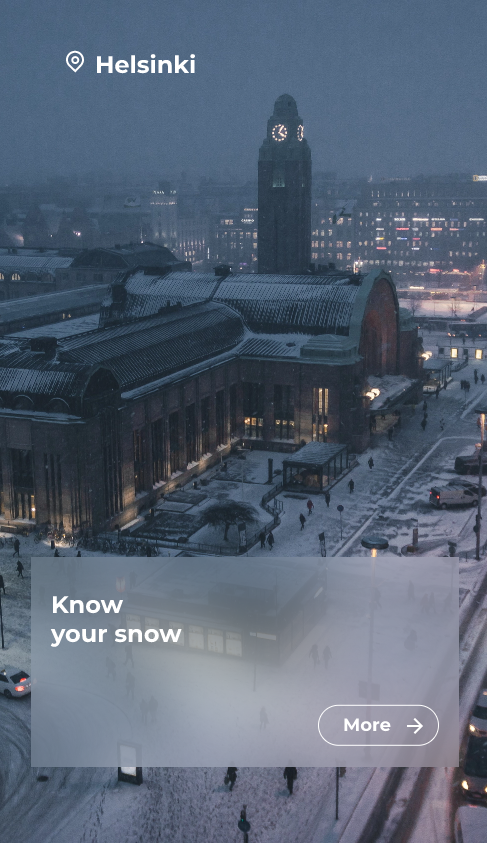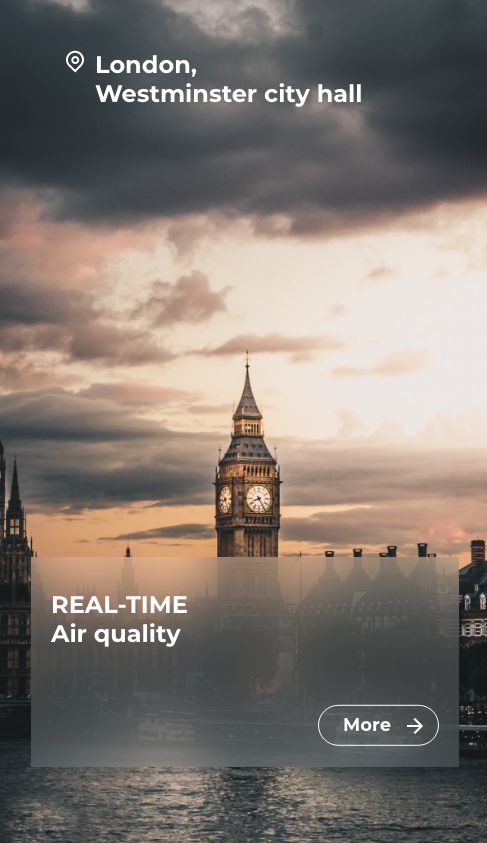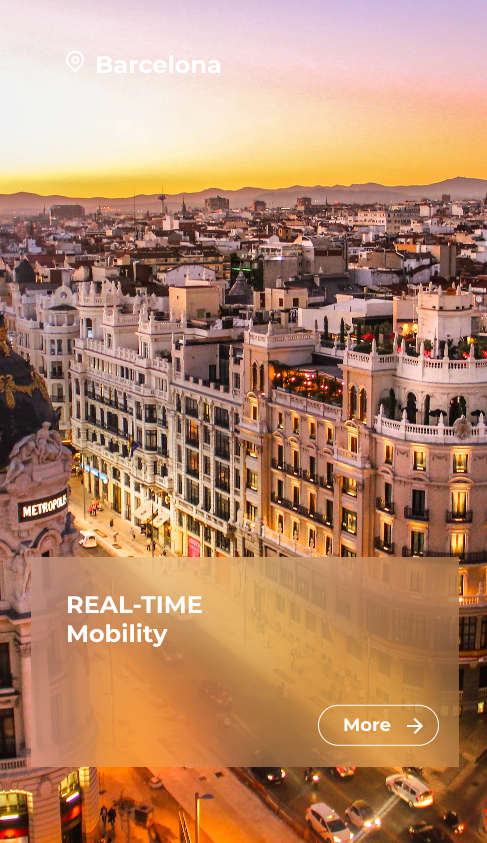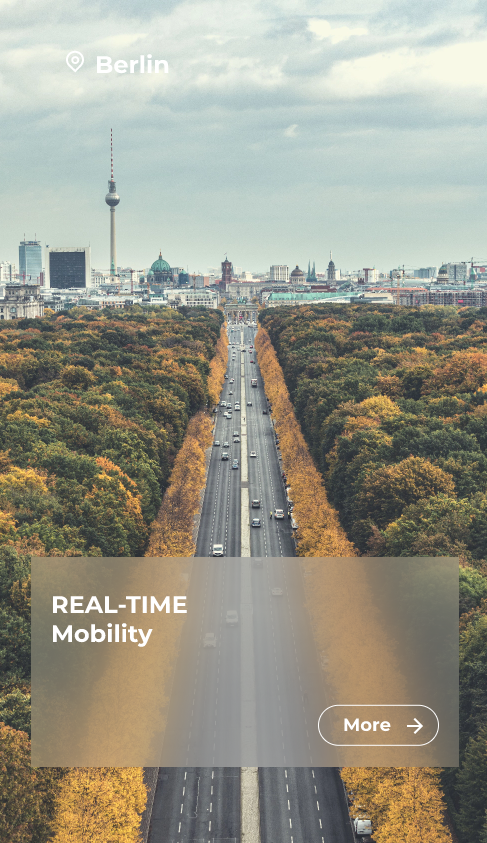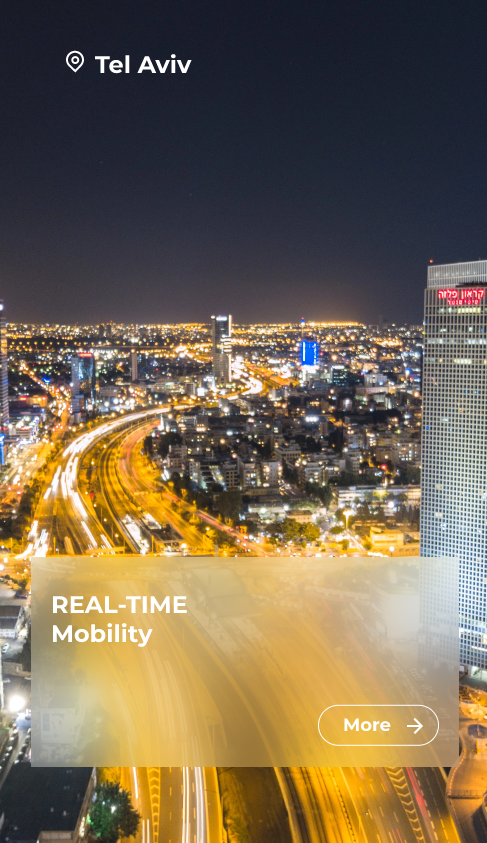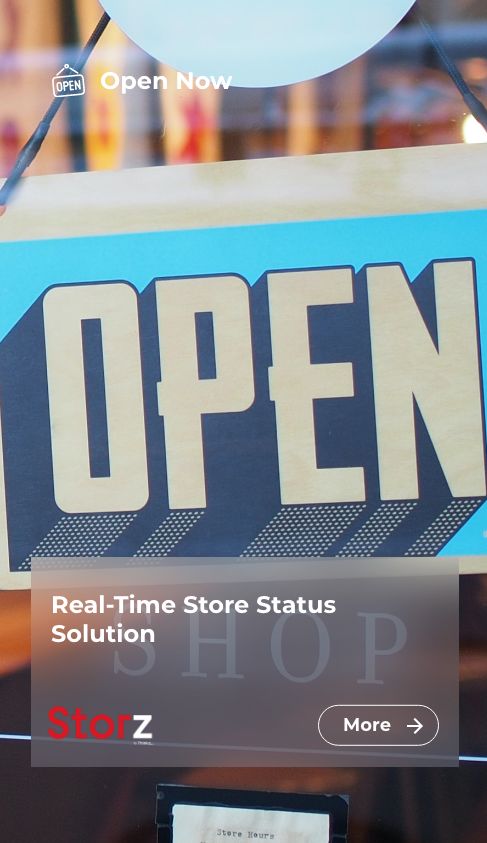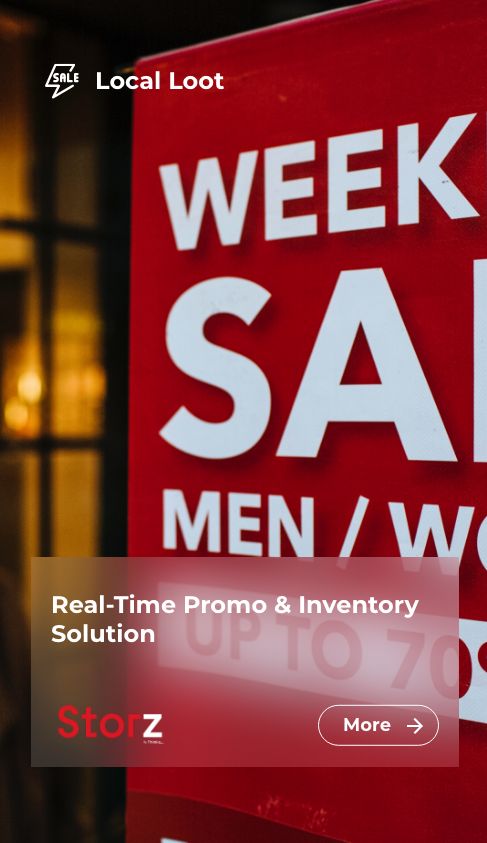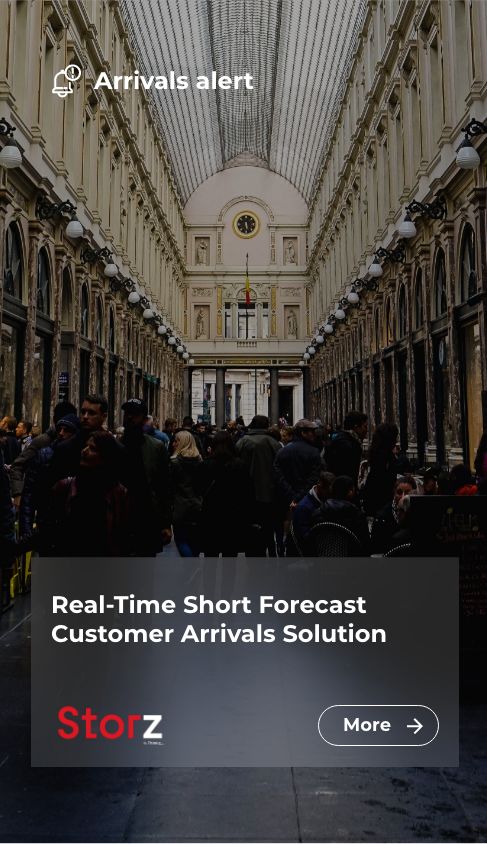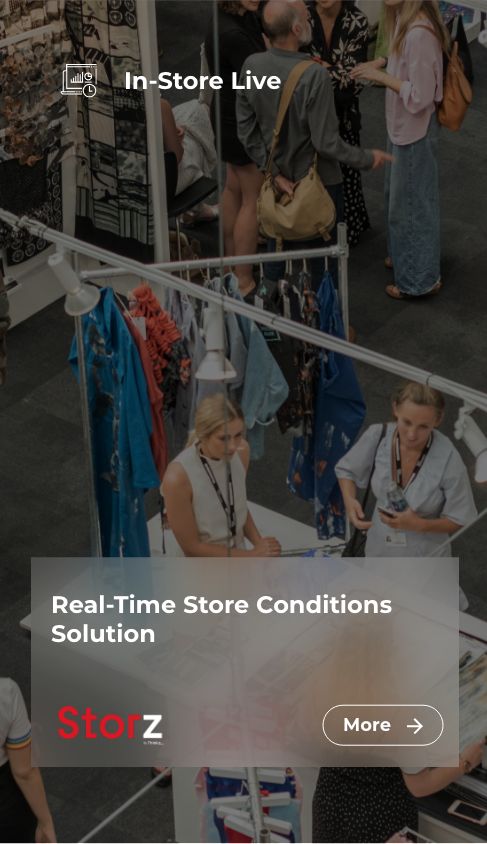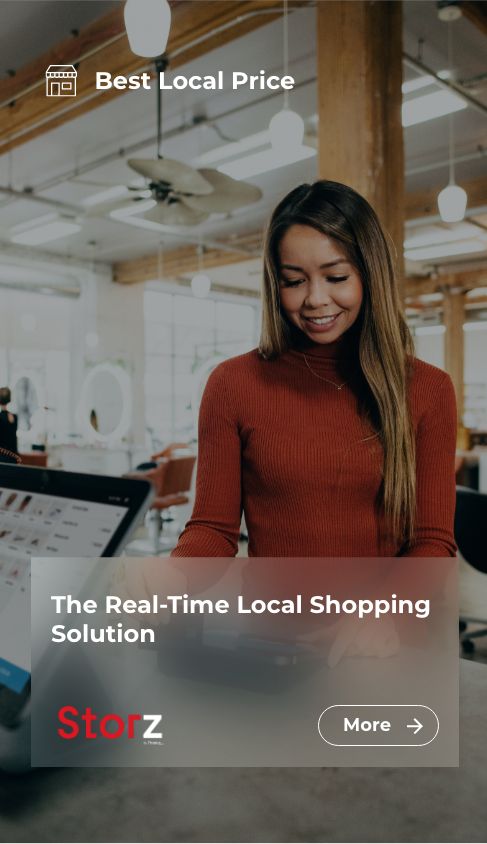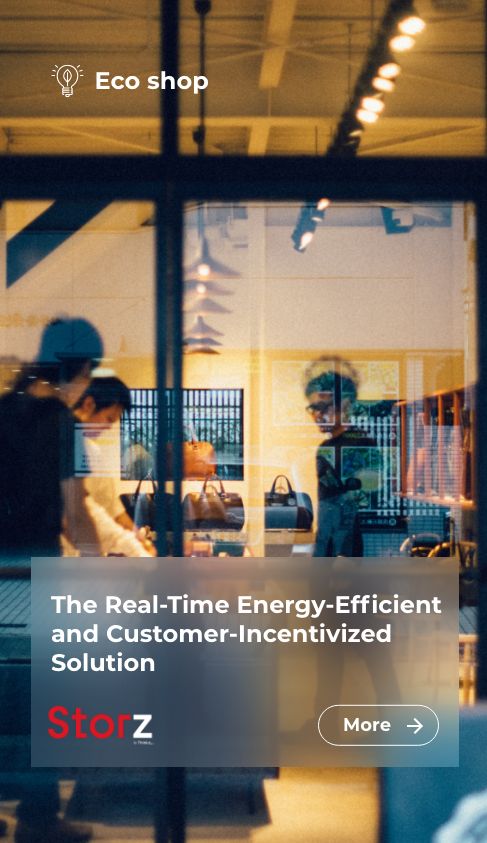 Thinkz

as an use case
Let's co-create your next Real-Time Solution.
Challenge us, tell us about your needs, and we'll fit your real-time accurate solution.
Get a meeting with Iot Experts
Design a customized digital twins solution based on your IoTs
Integrate your IoTs into the global Real-Time Network
Add value and get intelligent real-time information
Make better decisions based on verified data
Thinkz

to discover
Follow our last activities
We were thrilled to participate in the 11th annual EcoMotion Main Event hosted by the EcoMotion Community in Tel Aviv. It was an inspiring experience to engage with individuals from the community,...
What do you think when you hear the term "Smart City"? Some of us might conjure up a diagram of interconnected cars, buildings, mobile phones, and...