Thinkz we want to share
Be in the Real-Time moment.
Thinkz is a trailblazer in the realm of Internet of Things (IoT) and Artificial Intelligence (AI), committed to transforming the way people interact with data in real time.
Founded in 2018, we have focused our energies on making complex technology accessible and applicable in everyday situations, improving lives, cities, and businesses around the world.

With our roots deeply planted in AI and IoT, we understand the immense power that data holds in our contemporary digital era. We realized early on that the key to unlocking the potential of IoT was not only about connecting devices but also about validating and verifying the data they generate, and making this information readily available in real time. Thus, the revolutionary Live Data Verification (LDV) technology was born.
Our team comprises passionate and innovative professionals, each a leader in their field, who thrive on tackling challenges and devising unique solutions. The diversity in our team has fostered a culture of creativity and innovation that permeates through every project we undertake.
We have collaborated with numerous cities and businesses worldwide, co-creating custom real-time solutions to address their unique needs. Our projects span across multiple domains, including Mobility, Urban Management, Smart Cities, and Environment, where we have created everything from Real-Time Mobility 360° platforms to Dynamic Clean-Air Routing systems.
At Thinkz, we believe in a future where decisions are not based on historical data but real-time, verified information. We envision a world where our digital twin technology powers cities and businesses, leading to safer, smarter, and more sustainable living.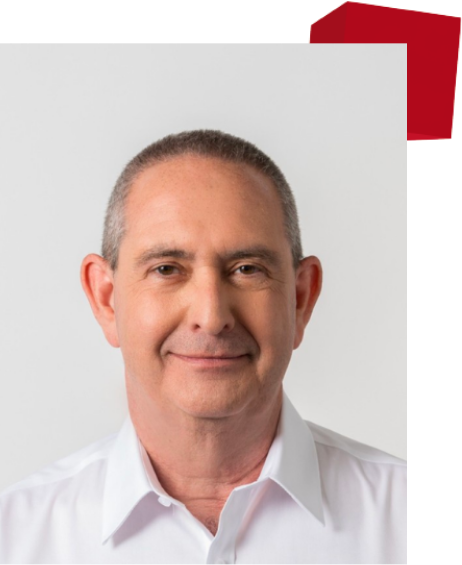 Join us as we continue to shape the future, one real-time decision at a time.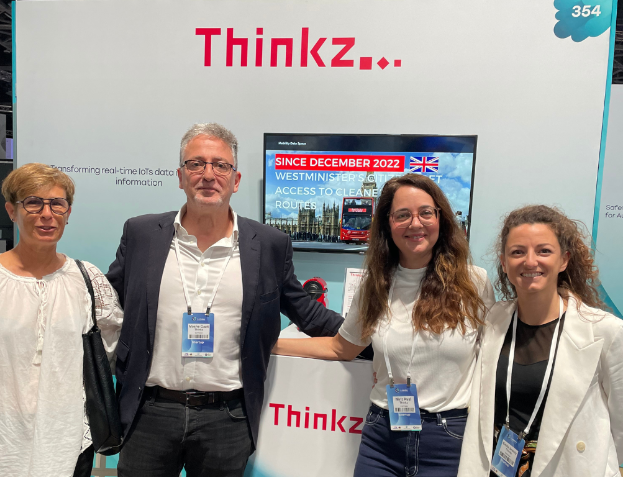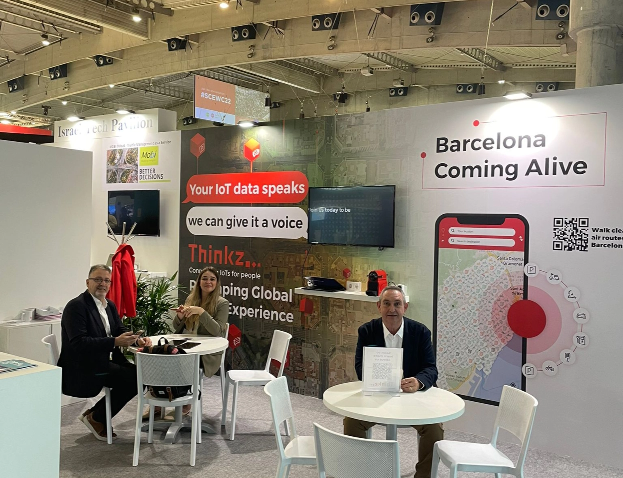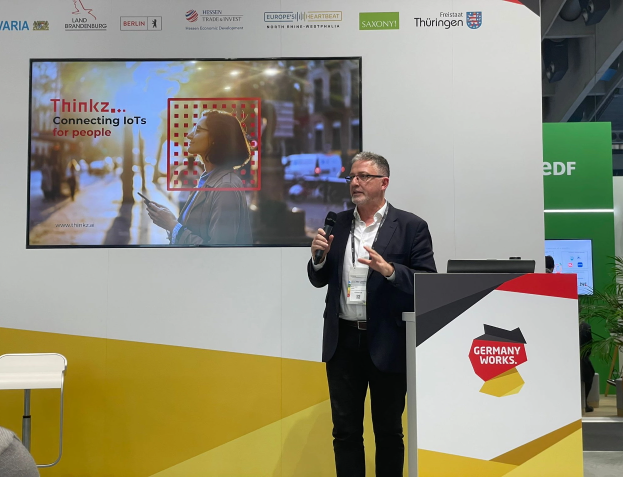 Thinkz envisions a future where real-time, AI-validated data drives decisions, creating smarter cities, businesses and mobility. We aim to make IoT technology accessible and practical, transforming everyday lives with safer, more efficient, and sustainable solutions. Our aspiration is to lead the global conversation on real-time data applications, shaping a more interconnected and intelligent world.
The major challenge of Thinkz is technologic. It's all about the issue of handling and transforming diverse, siloed, real-time data from various devices and sources. The data comes in numerous protocols and formats, posing a challenge for effective connectivity and accessibility. Thinkz's unique AI-driven approach ensures seamless data aggregation, interpretation, and utilization, turning real-time IoT data into actionable and useful insights.
Empower connected devices by linking them to a global real-time IoT network to serve a better human experience
Thinkz's mission encapsulates the vision of utilizing Internet of Things (IoT) and artificial intelligence to deliver accurate, real-time, and actionable data. Our goal is to equip businesses, communities, and individuals with solutions that streamline operations, fortify safety, and foster sustainability. We strive to build a smarter, highly-connected global landscape through our innovative technology and committed team.
Our journey is one of persistent innovation, forging intelligent solutions that enable all to leverage the power of real-time data. With our pioneering LDV technology, combined with our proficiency in AI and IoT, we passionately address intricate challenges. Our determination empowers us to redefine the boundaries of real-time decision making, propelling us towards a future of limitless potential.


As smart players in the Real-Time IoT data industry, they were pioneers who trusted Thinkz's team and technology.
















We piloted Thinkz's unique AI solution as the company built an open data service based on the data we offered. Thinkz's solution uses the City's real-time data that they validate by using AI.
This opens up possibilities for operations' optimization and most importantly makes a case for using City's open data streams as bases for citizen apps.
Collaborating with Thinkz was a nice experience and developed into an interesting Digital Twin use case in our project.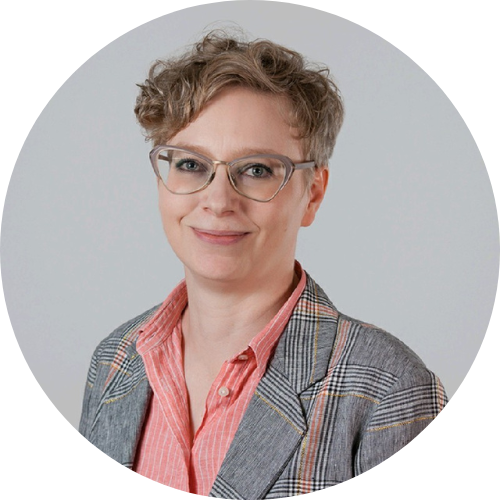 Helmi-Kanerva Tuori
Project Manager at Forum Virium Helsinki

Thinkz

to invest
Discover the future of IoT and AI with Thinkz, a pioneer in real-time decision-making solutions. 
Download our One-Pager to explore our groundbreaking technology and impressive growth trajectory. If our vision aligns with yours, contact us today and let's reshape the world of IoT together.
Invest in Thinkz, download the one page Thinkz presentation

Aspiring to be a part of the
Thinkz

team?
Explore our job openings on LinkedIn, or feel free to send us your unsolicited application filling your application. We're always eager to discover new talents who share our vision.
Thinkz

to discover
Follow our last activities
As our nation faces attacks, our hearts go out to the hostages and the families of civilians and soldiers affected. In our endeavours at Thinkz, we aim to elevate the human experience. But the...
What do you think when you hear the term "Smart City"? Some of us might conjure up a diagram of interconnected cars, buildings, mobile phones, and...