Smart Cities

– Revolutionize Urban Living with Real-Time IoT Data Power
Exploit real-time IoT potential to foster Dynamic, Livable Data Interaction, turning smart cities into truly intelligent ones.
  Thinkz's revolutionary, patent-pending technology leverages AI to verify information and ensure live connectivity among diverse IoTs. This creates an adaptive, unified, real-time network of all Things.

Thinkz

we do for smart cities
Unleash the Full Potential of Your City by entering into the 1st global IoT real-time network.
Our innovative multi-layer real-time technology, based on IoTs that communicate with each other, elevates your city to the next level.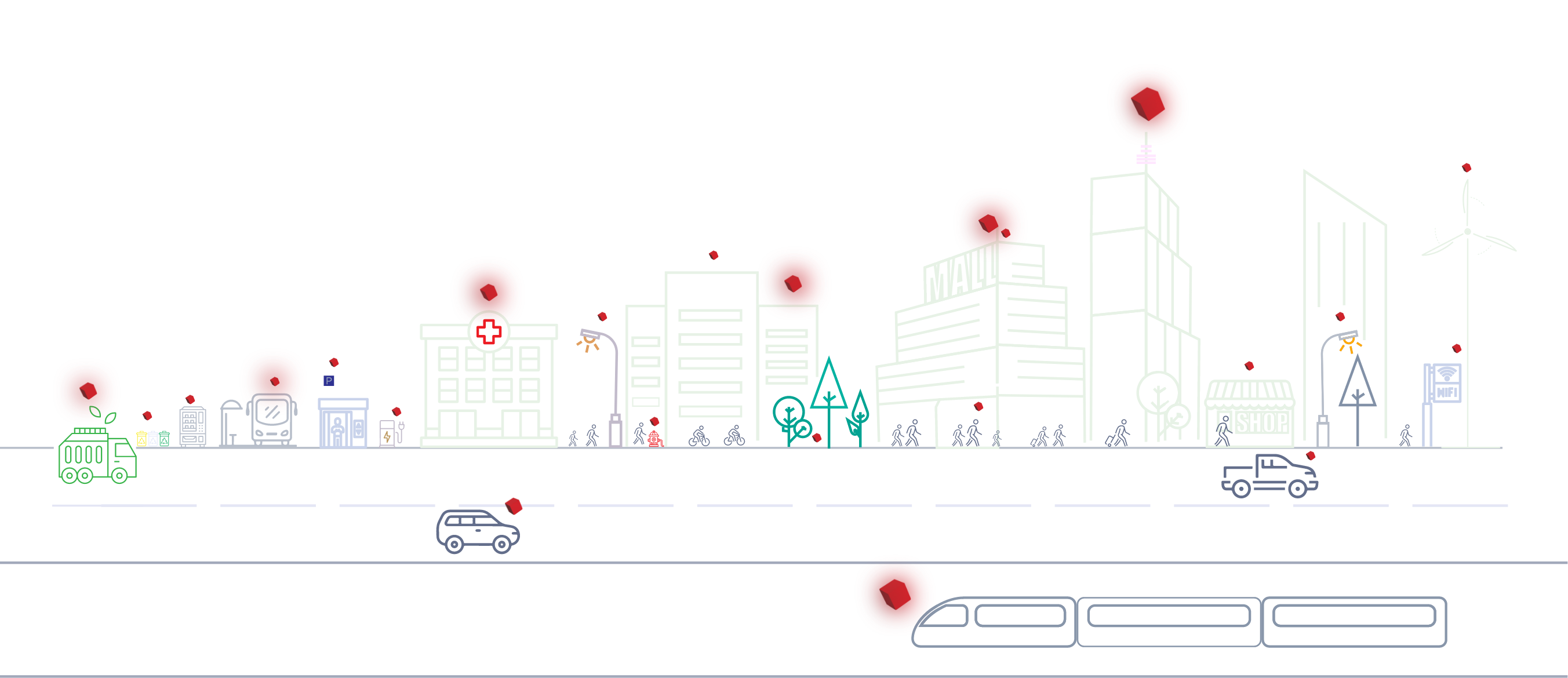 Thinkz

is Digital Twins
Elevate Your City with Digital Twins and IoT Collaboration
Imagine for a moment that you possessed a digital twin of your city. It showed every corner shop and big-box store, every skyscraper and home, every electric station and railroad crossing. Now imagine that you collected data from all these IoT sources, but had no way of integrating that data or making sense of the big picture.
Empowers Digital Twin Projects with Real-Time Environmental Data.
Thinkz provides real-time information to Digital Twin environments, creating multi-layered real-time connections between IoT devices, revolutionizing the mobility experience.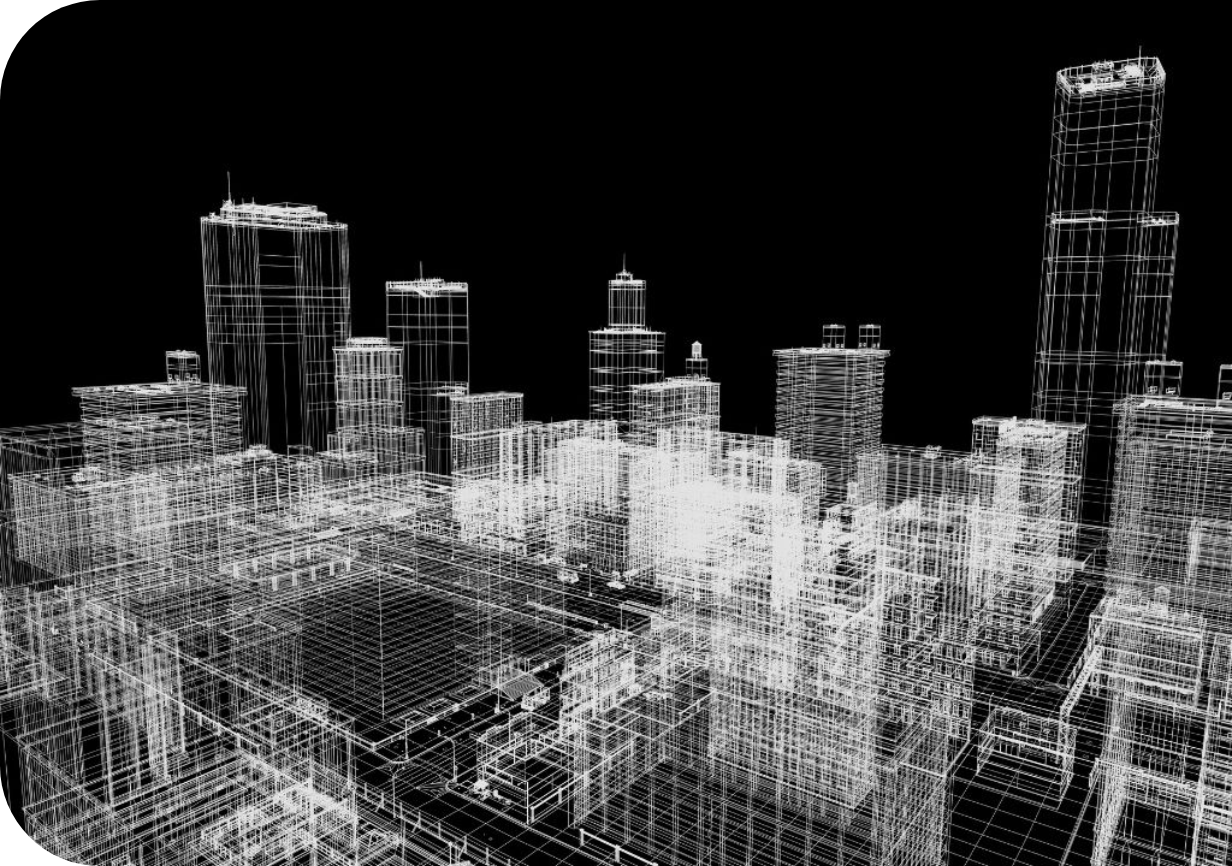 Thinkz

we did
Use cases that are already leveraging the Power of Real-Time Data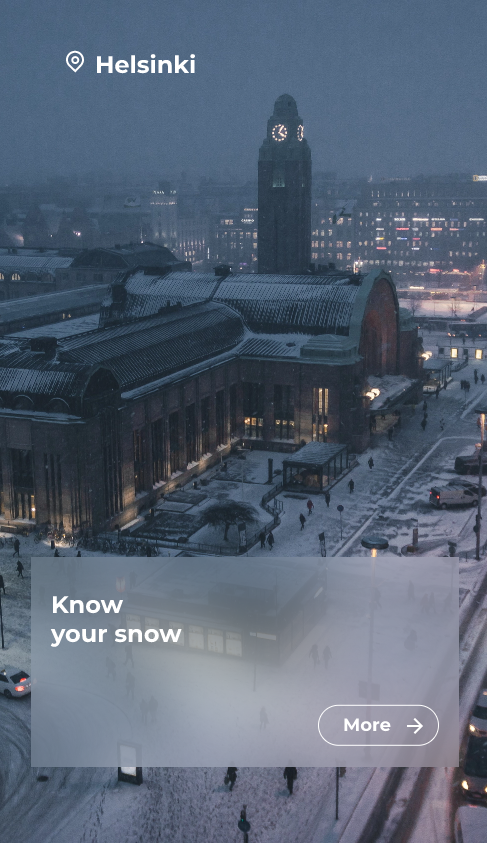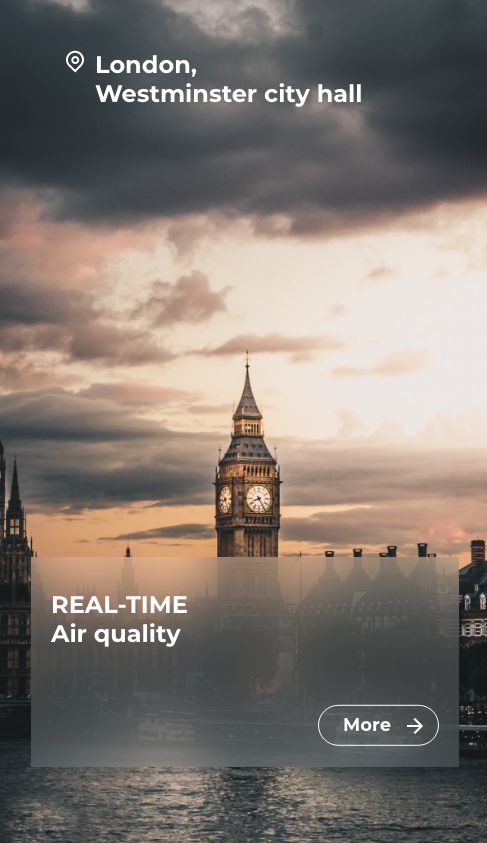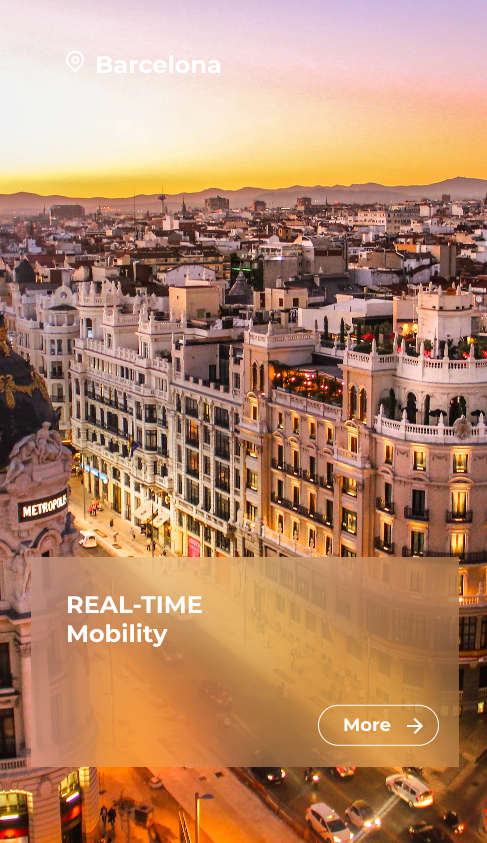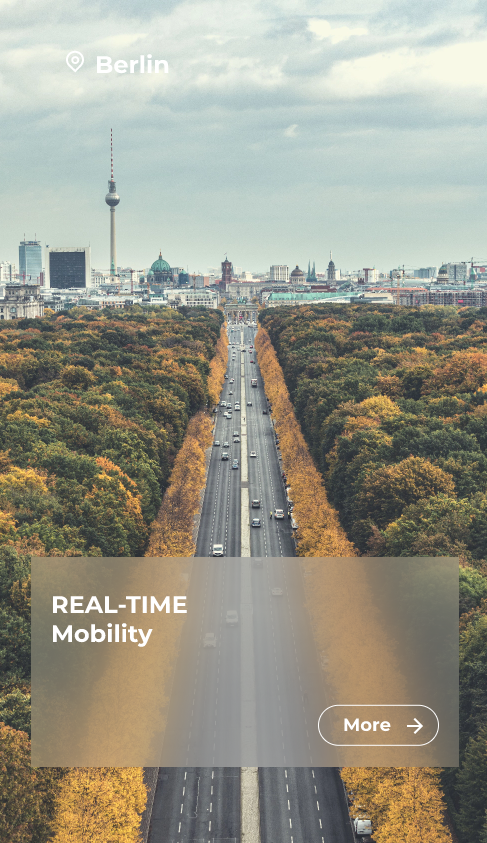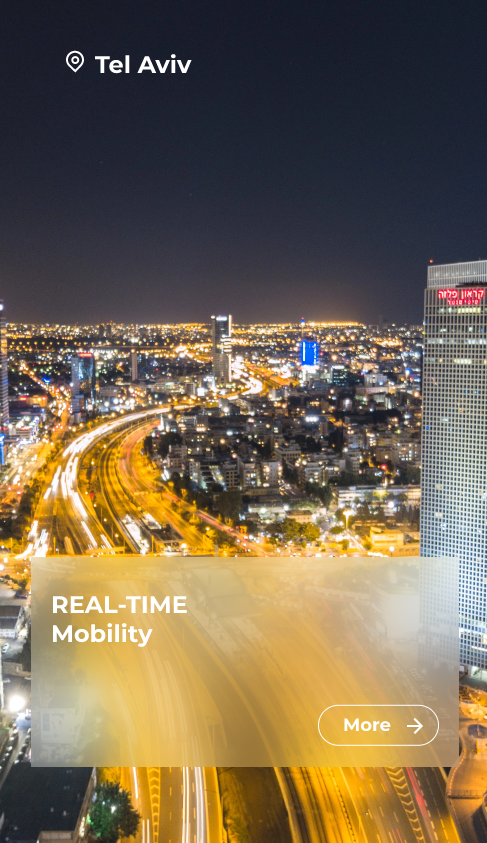 We improve the new urban experience
Just
Thinkz

of the Unlimited Benefits for the City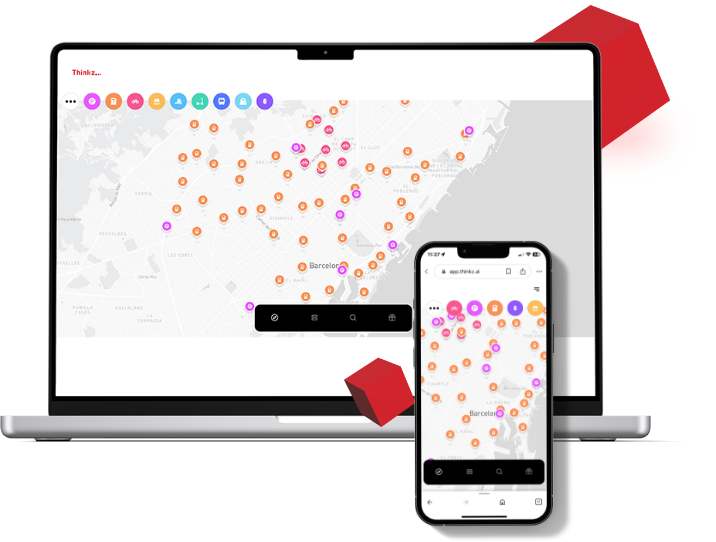 Improving Efficiency:
IoT technology can help cities streamline processes and optimize resource usage, leading to improved efficiency and cost savings.
Enhancing Public Safety:
Real-time data collected through IoT sensors can help cities identify and respond to safety threats quickly, reducing crime rates, and improving public safety.
Optimizing Traffic Management:
IoT sensors can monitor traffic flow and provide real-time data to traffic management systems, enabling them to optimize traffic flow, reduce congestion, and improve travel times.
Enhancing Public Services:
IoT technology can help cities offer better public services, such as healthcare, public transportation, and education, leading to improved quality of life for citizens.
Promoting Sustainability:
IoT technology can help cities promote sustainable practices, such as reducing energy consumption, conserving water, and reducing waste.
Improving Citizen Engagement:
IoT technology can help cities engage with citizens and involve them in decision-making processes, leading to improved trust and cooperation.
Enhancing Data Analytics:
IoT technology can provide vast amounts of real-time data, enabling cities to analyze and extract insights, which can help improve decision-making and planning.
Boosting Economic Growth:
IoT technology can help cities attract businesses, investors, and talent by offering an efficient, innovative, and sustainable environment for growth.
Enabling Personalized Services:
IoT technology can enable cities to offer personalized services, such as smart parking, personalized transportation, and customized healthcare, leading to higher citizen satisfaction and loyalty.

Thinkz

about our technology Connect with the power of real-time verified information.
At Thinkz, we take the authenticity and security of real-time information seriously. That's why we've developed Live Data Verification (LDV) Live Data Verification (LDV), is a patent-pending technology that utilizes Artificial Intelligence to authenticate all incoming data. This ensures that the Real-Time data is constantly verified, protecting against the risk of fake data.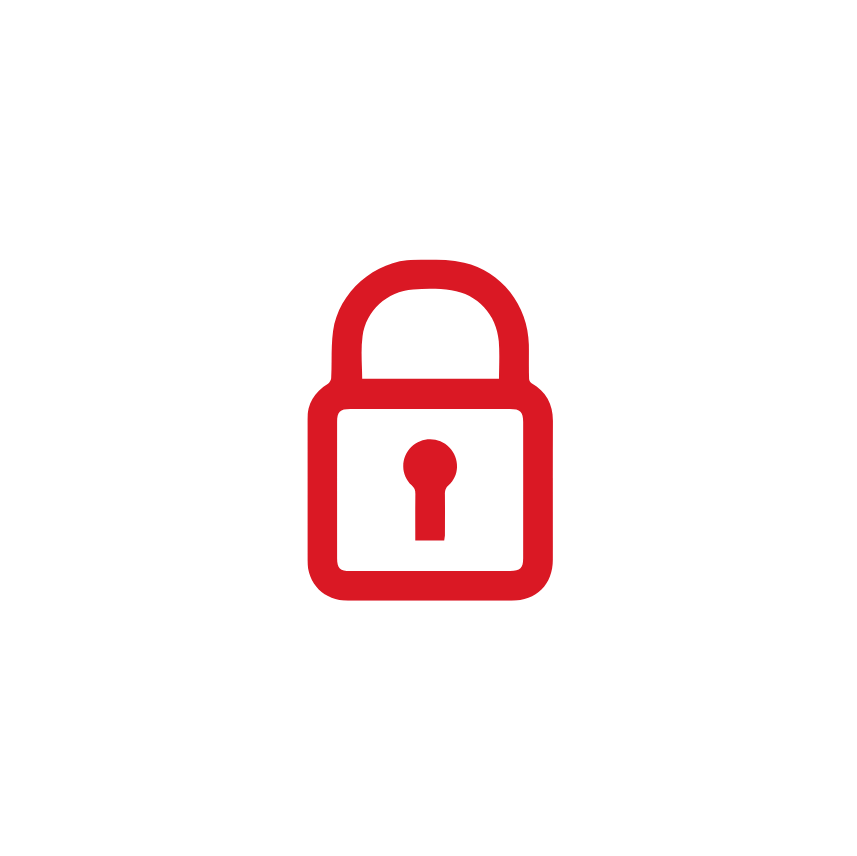 Thinkz commits to privacy and cybersecurity.
With our Live Data Verification (LDV) technology, third parties can access data without compromising the source of the information. LDV is GDPR-compliant and can detect fake data, providing the utmost protection for real-time IoT data. This innovative technology ensures that all parties can access the information they need while maintaining the privacy and security of the data.

Thinkz

together
Let's co-create the next use case.
At Thinkz, we believe that the best ideas often emerge from practical and concrete situations.
Get a meeting with Iot Experts 
Design a customized digital twins solution based on your IoTs
Integrate your IoTs into the global Real-Time Network 
Produce add value and get intelligent real-time information 
Take better decisions based on verified data
Thinkz

to discover
Follow our last activities
We were thrilled to participate in the 11th annual EcoMotion Main Event hosted by the EcoMotion Community in Tel Aviv. It was an inspiring experience to engage with individuals from the community,...
What do you think when you hear the term "Smart City"? Some of us might conjure up a diagram of interconnected cars, buildings, mobile phones, and...