Maximizing Value from Existing IoT Infrastructure
Thinkz invigorates IoT integrators by transforming their existing networks into powerful real-time data systems, while also providing the unique opportunity to extend their work through our interactive map application. This approach not only amplifies the value of their existing services but also paves the way for new possibilities.
Make more data from the data!
Partnering with Thinkz translates into unprecedented value for end clients. Especially in the realm of smart city applications, clients gain a deeper understanding of their urban environment, enabling faster and more informed decision-making.


 Thinkz

makes it easy for you


Data Verification:
Thanks to Thinkz's patent-pending LDV technology, an AI system verifies information in real-time. This breakthrough paves the way for increased automation.

Data Maximization:
Transform your raw data into actionable insights. With Thinkz, you can convert your valuable Real-Time IoT data into visually smart information, tailored to your diverse audiences.

Ready-to-Implement Solution:
Thinkz provides ready-made solutions that flawlessly incorporate into your existing systems. Prepare your IoT URL and begin your integration into the global IoT network.

No-Touch, No Development Solution:
Our technology requires no additional development effort on your part. With a no-touch approach, we make it easy for you to upgrade your IoT network capabilities without any hassle.

Real-Time IoT Map
With Linkz, we're creating the first-ever real-time IoT map,
enabling you to monitor the activities of all connected IoTs on a single dashboard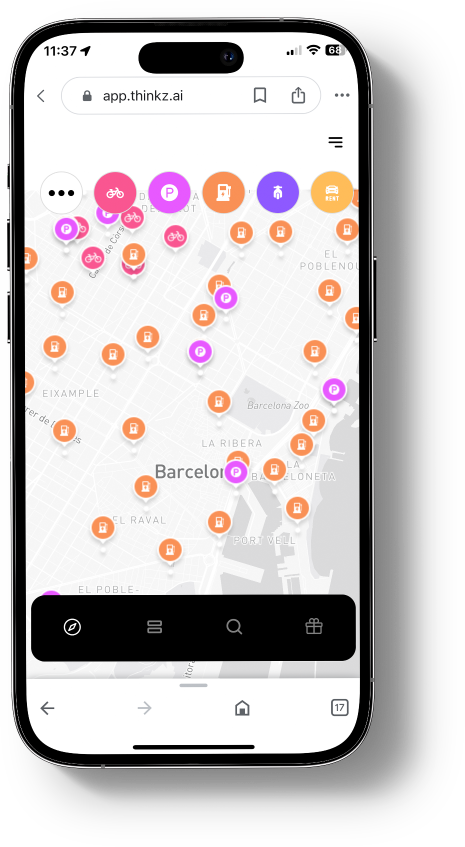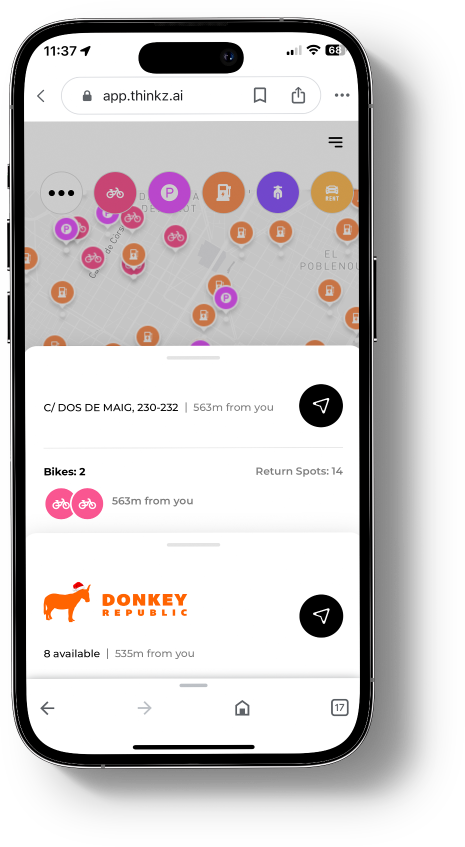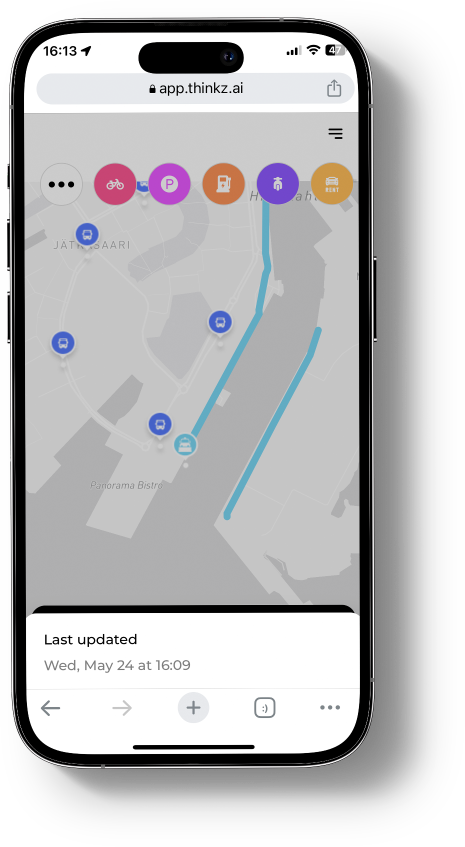 Thinkz

we do for smart cities
Unleash the Full Potential of Your City by entering into the 1st global IoT real-time network.
Our innovative multi-layer real-time technology, based on IoTs that communicate with each other, elevates your city to the next level.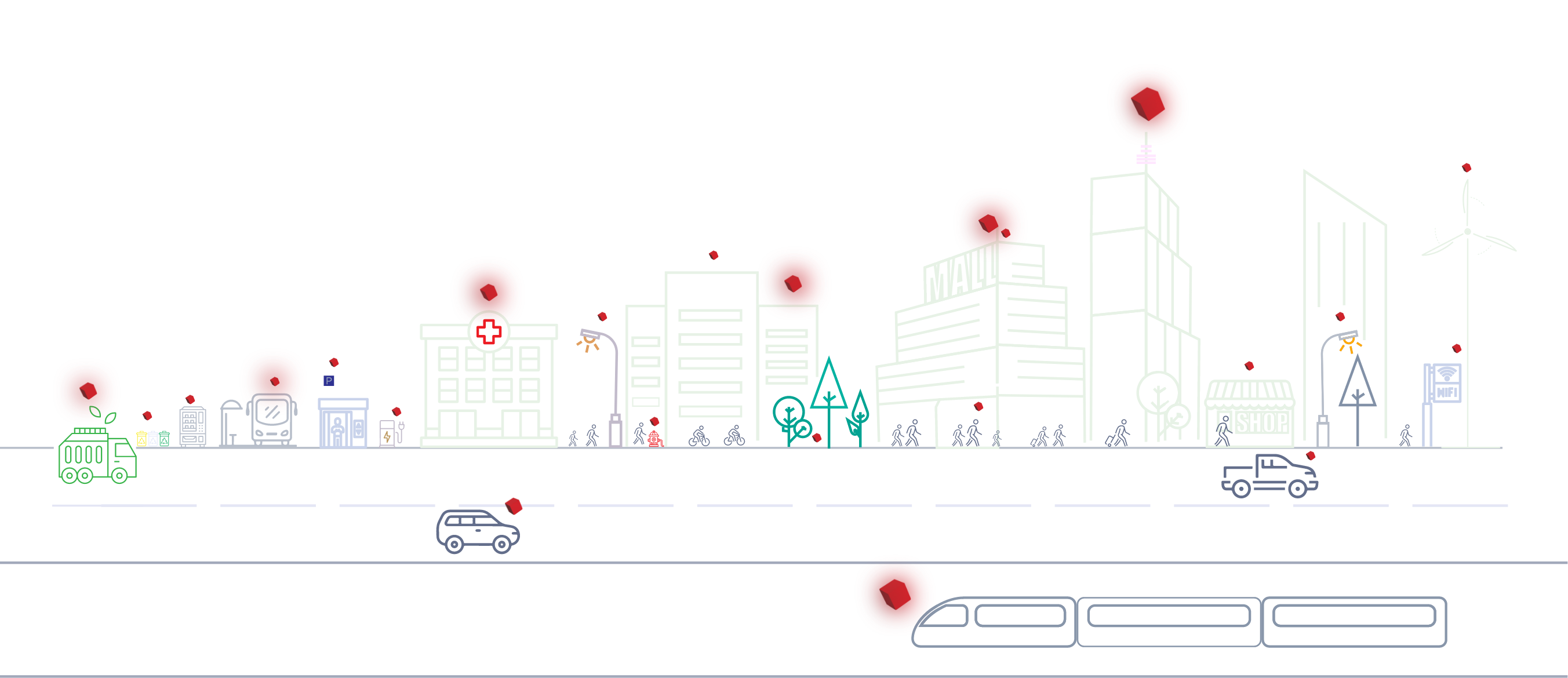 Thinkz

we've built with …
















The advent of AI in the field of smart mobility and cities couldn't go without a powerful intelligent GIS platform such as Thinkz.
We believe this partnership will deliver in terms of maximising the potential value of our solutions with validated information at the hands of users based on their needs and interests.

Thinkz

about our technology Connect with the power of real-time verified information.
At Thinkz, we take the authenticity and security of real-time information seriously. That's why we've developed Live Data Verification (LDV) Live Data Verification (LDV), is a patent-pending technology that utilizes Artificial Intelligence to authenticate all incoming data. This ensures that the Real-Time data is constantly verified, protecting against the risk of fake data.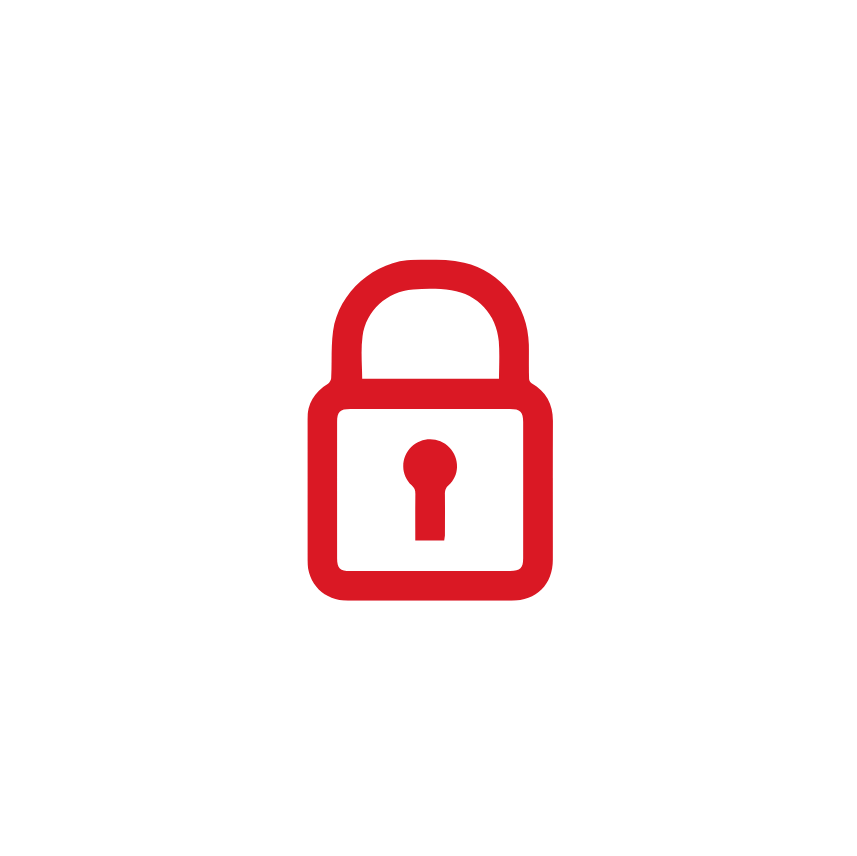 Thinkz commits to privacy and cybersecurity.
With our Live Data Verification (LDV) technology, third parties can access data without compromising the source of the information. LDV is GDPR-compliant and can detect fake data, providing the utmost protection for real-time IoT data. This innovative technology ensures that all parties can access the information they need while maintaining the privacy and security of the data.

Thinkz

together
Let's co-create the next use case.
At Thinkz, we believe that the best ideas often emerge from practical and concrete situations.
Get a meeting with Iot Experts 
Design a customized digital twins solution based on your IoTs
Integrate your IoTs into the global Real-Time Network 
Produce add value and get intelligent real-time information 
Take better decisions based on verified data
Thinkz

to discover
Follow our last activities
As our nation faces attacks, our hearts go out to the hostages and the families of civilians and soldiers affected. In our endeavours at Thinkz, we aim to elevate the human experience. But the...
What do you think when you hear the term "Smart City"? Some of us might conjure up a diagram of interconnected cars, buildings, mobile phones, and...